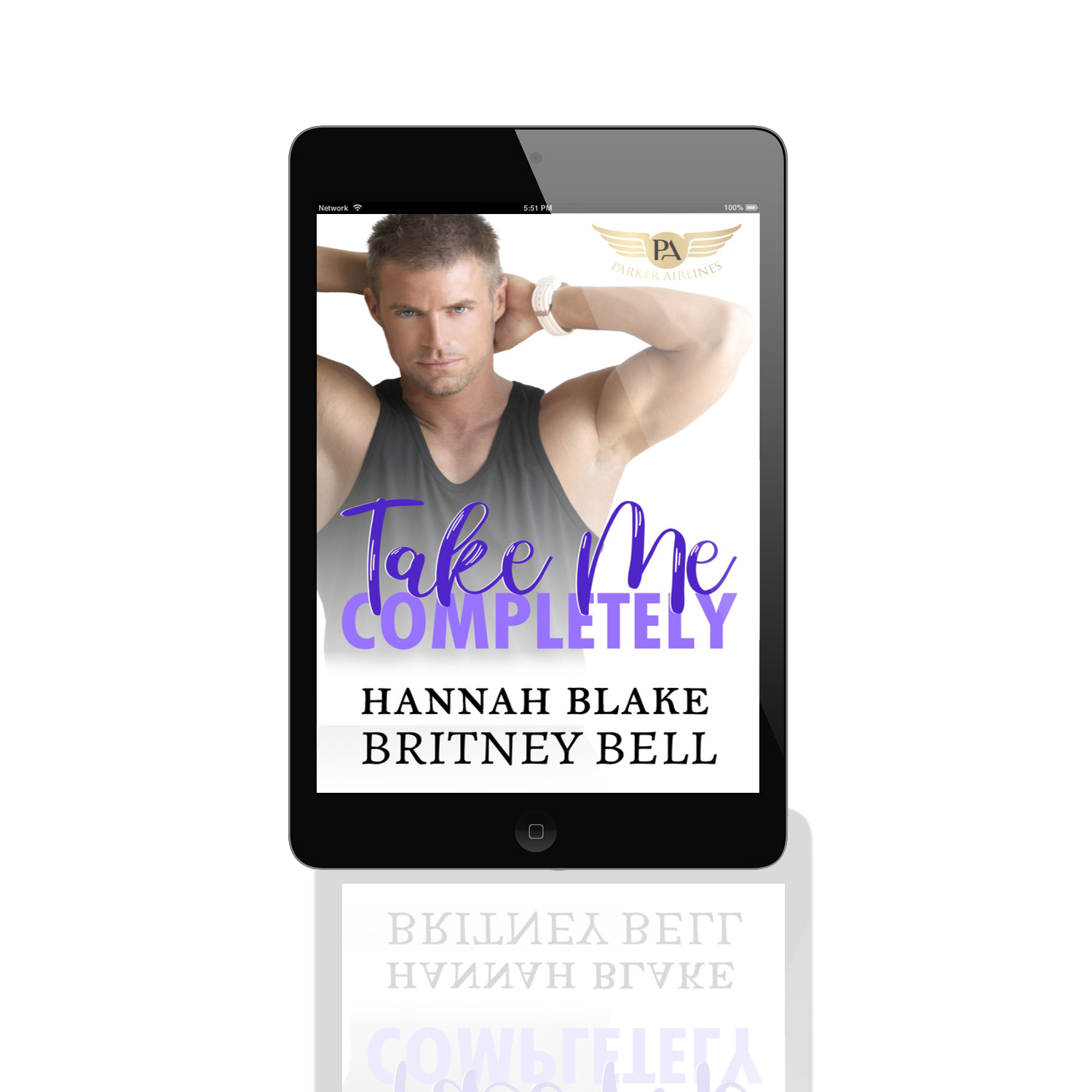 Take Me Completely, Cockpit Series #4
♥♥A serendipitous whiskey with a sexy stranger, who is way too young for her, changes one famous country singer's mind about everything.♥♥
Hope Carson is sick and tired of being sick and tired. Her touring life on the road is a constant whirlwind, and she's more than struggling to keep up. Living the dream has turned out to be nothing like she'd hoped. When she's offered a trip from a swoon-worthy pilot to go to Rome, will she have the courage to take a chance on a new dream?
Sullivan Parker is attracted to anything in a short skirt and heels, so when a mysterious brunette in a golden dress pops up in his layover bar of choice, of course she has his attention. Little does he know how much that shot of liquor will cost him. This painfully beautiful lost soul is about to demand his heart.
★★ Will they take a leap of faith and let destiny lead the way? ★★
Your flight on Parker Airlines is ready to take off to Europe. Grab Take Me Completely now and sit back and enjoy the ride.
***Adult content +18 reading only