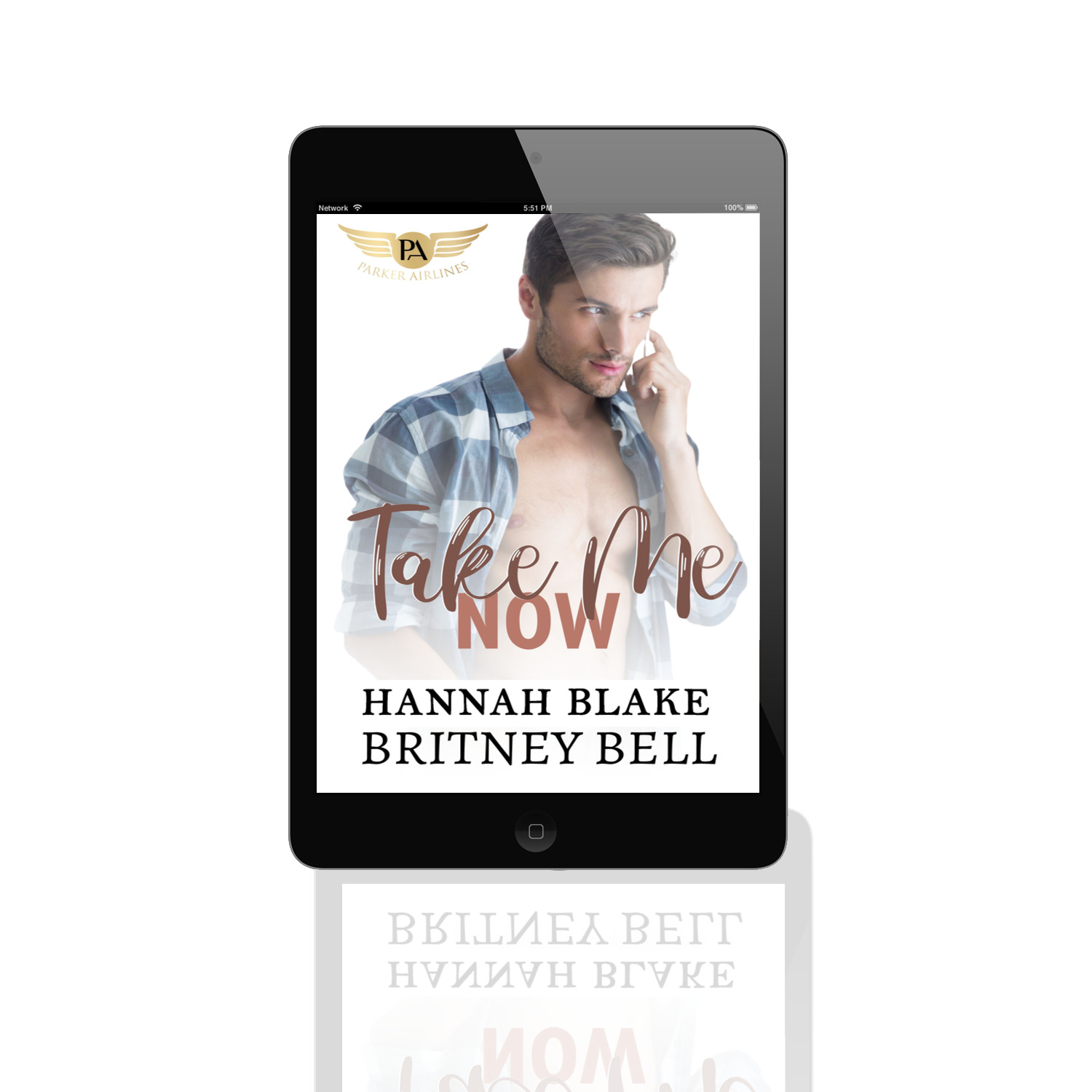 Take Me Now, Cockpit Series #5
♥♥An unexpected kiss at Christmas has a professional skier wondering whether she was wrong about her best friend's brother.♥♥
After losing her dad, Kaci Allaman never thought she'd build up the courage to take to the slopes again, and as soon as she does, she rediscovers all the passion she had been missing for so long. Skiing is the one place Kaci feels in control of her life, but when she has an encounter with her best friend's brother, life quickly spirals out of control all over again.
Since having his heart ripped out last Christmas, Mason Parker has merely been existing. When he bumps into Kaci again at the Parker's annual Christmas Eve party, he is surprised to see that she is not the funny little girl he's known since they were kids. She's older, filled out in all the right places and might just have what it takes to give meaning to his existence.
★★Get ready for a slow burn, friends to lovers romance when the love of a lifetime is where you least expect it.★★
Pack your bags. Your flight on Parker Airlines is about to take off to Finland. Grab Take Me Now, sit back and enjoy the ride.
***Adult content +18 reading only