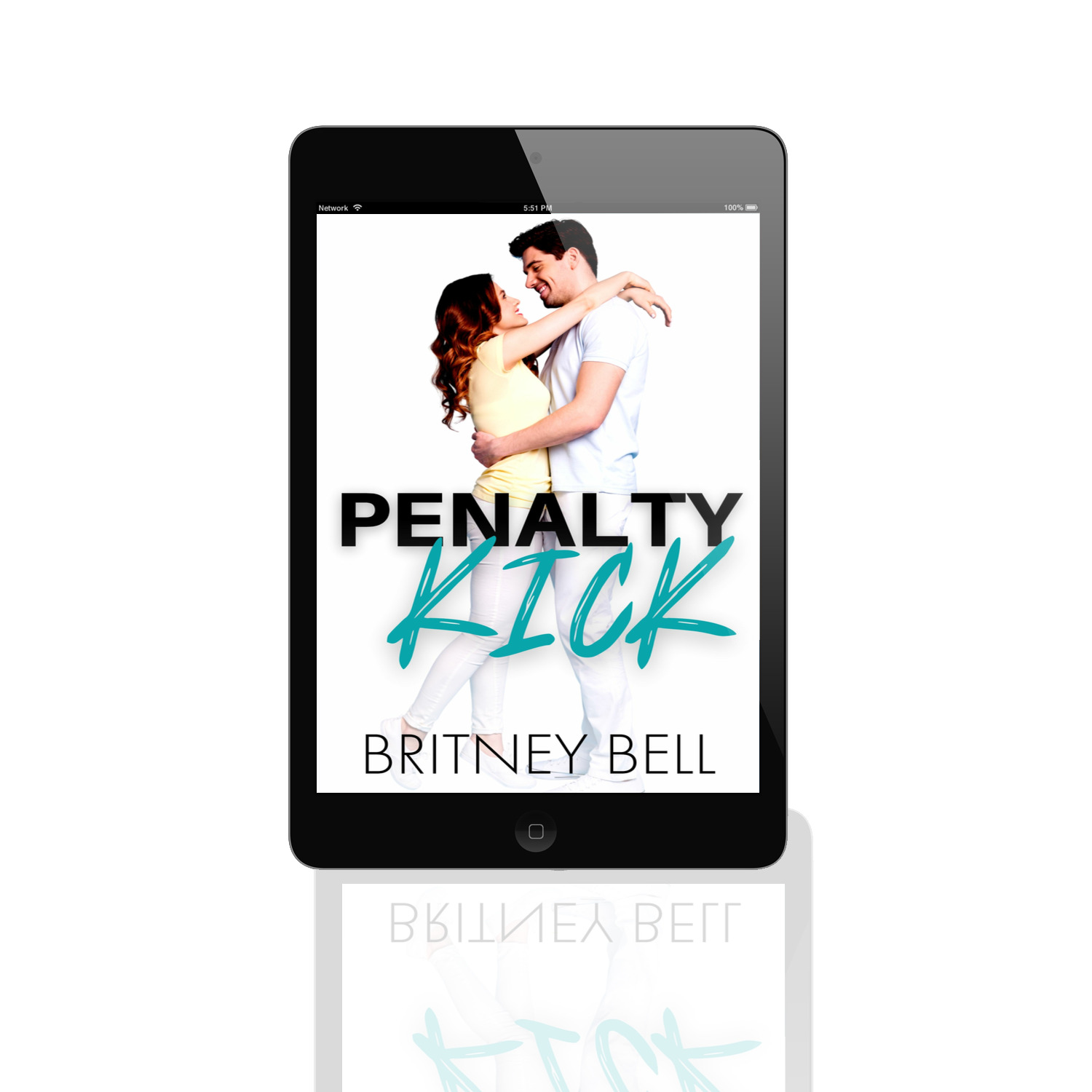 Penalty Kick, Christmas In Italy #3
USA Today Bestselling Author Britney Bell is excited to bring you a sports romance short story about a professional soccer team's goal keeper and a hard working, spunky Italian woman.
Watching his teammates fall in love over the last couple of years, Sergio is tired of being the third wheel, and this Christmas he refuses to be that guy.
Nastasia's financial obligations keep her busy as she hops between two different jobs. A tall, dark, and handsome Brazilian is the last thing she has time for, no matter how hard he pushes.
Download now to see if Nastasia's heart will score the winning goal, or if Sergio will deflect it.
***Adult content +18 reading only